Sale!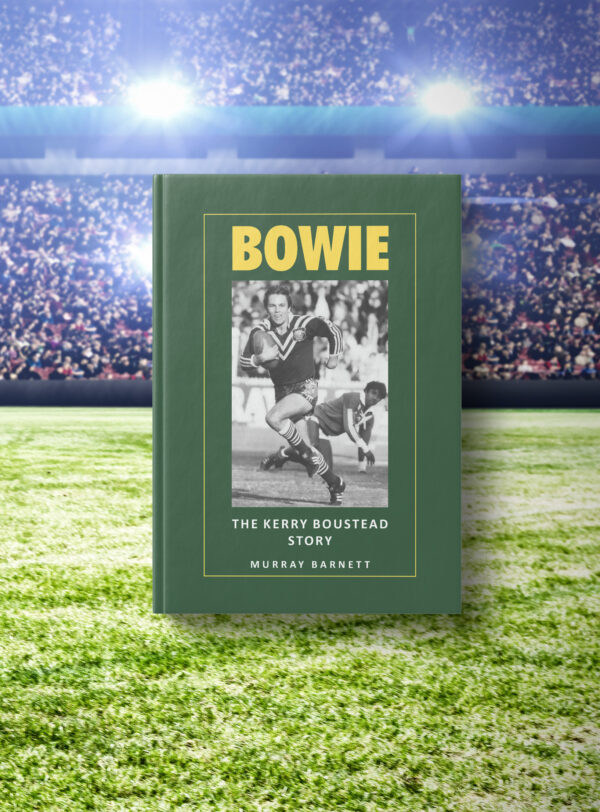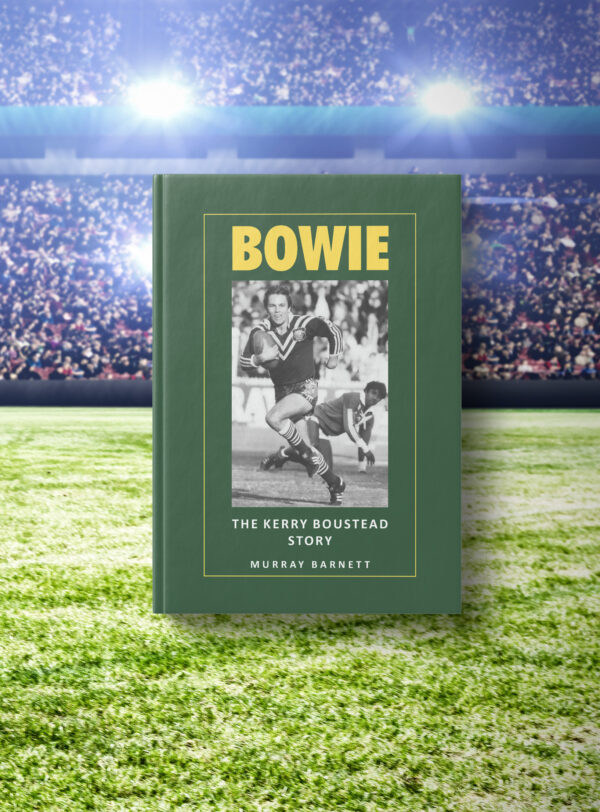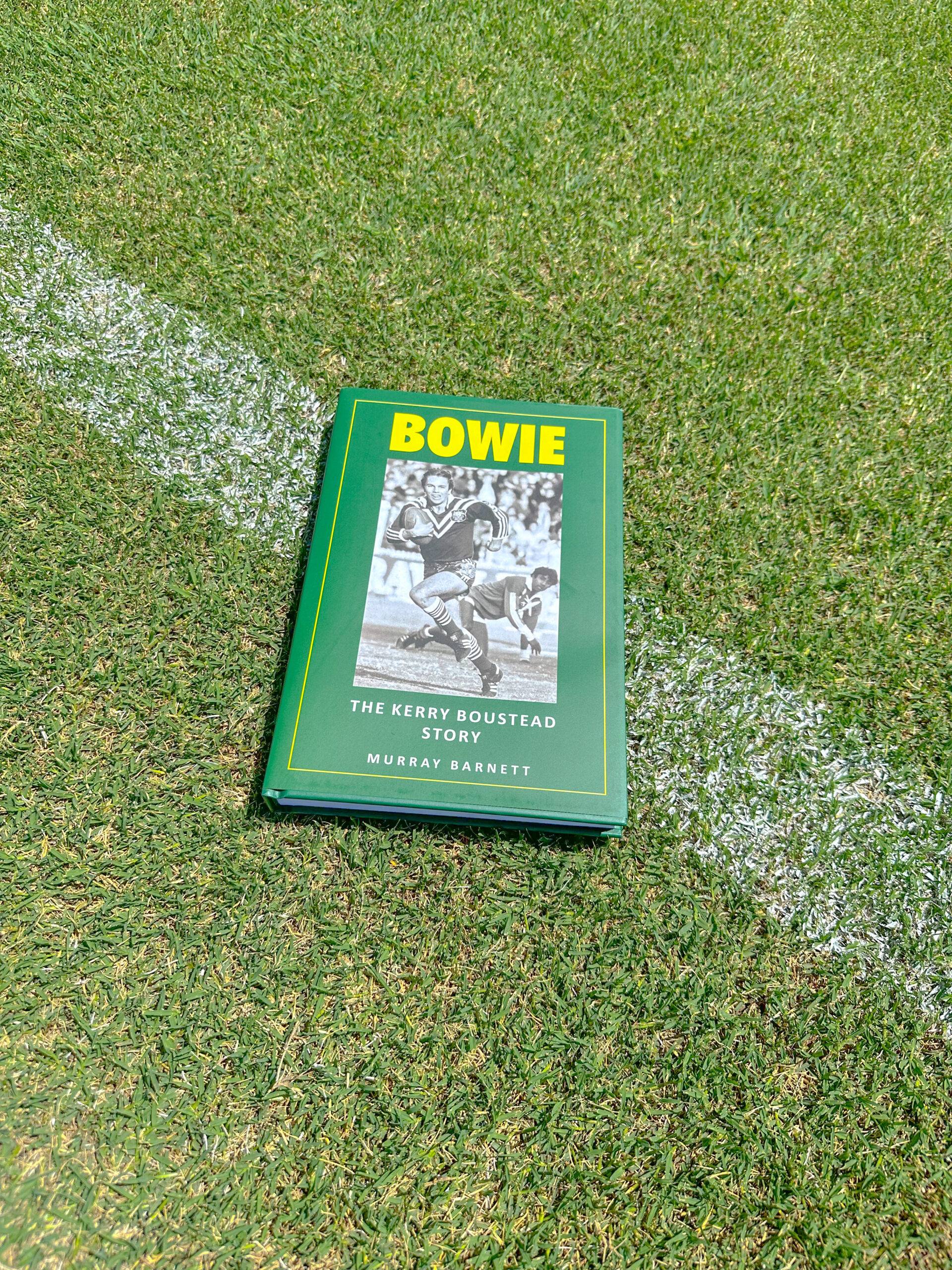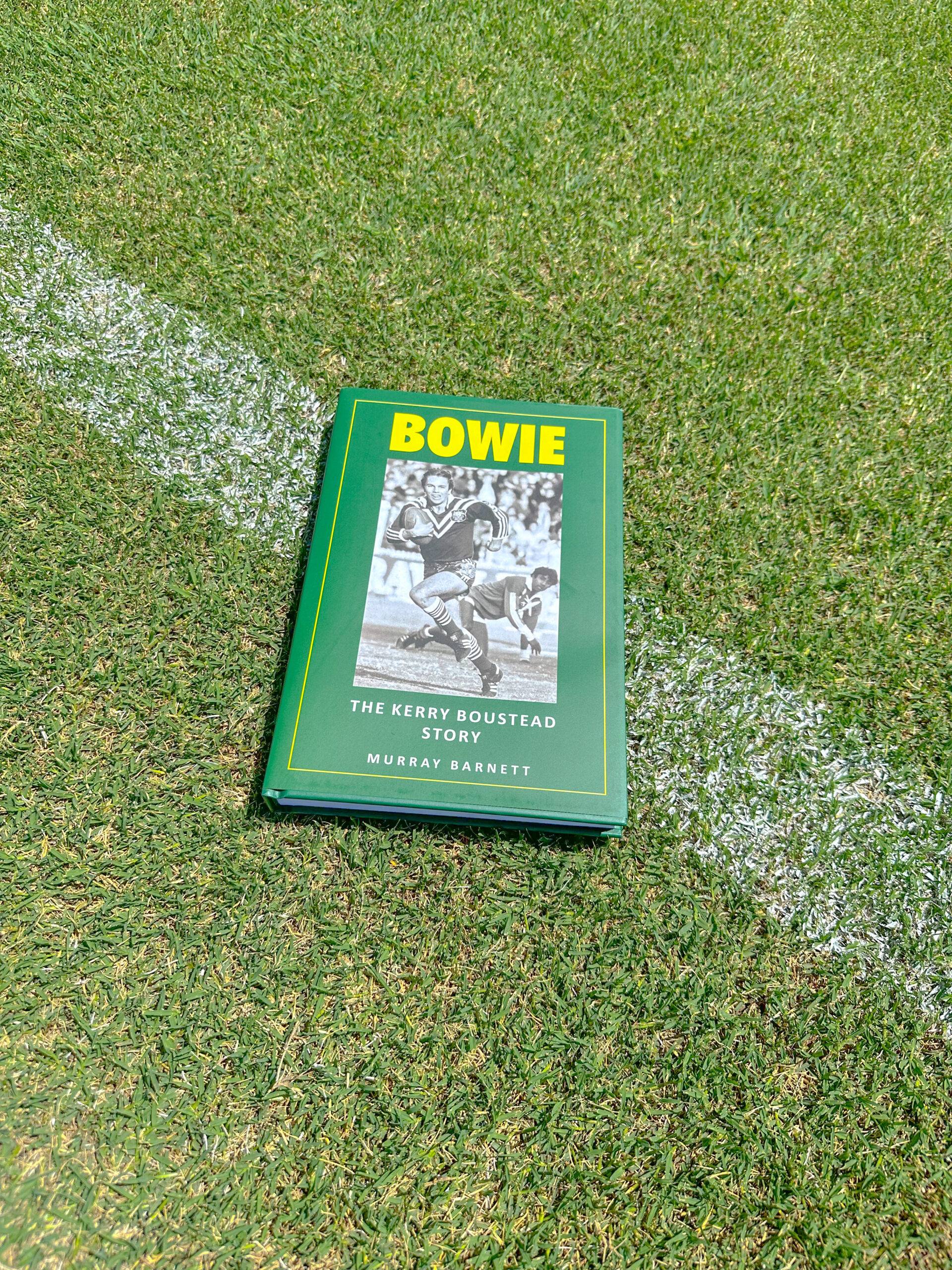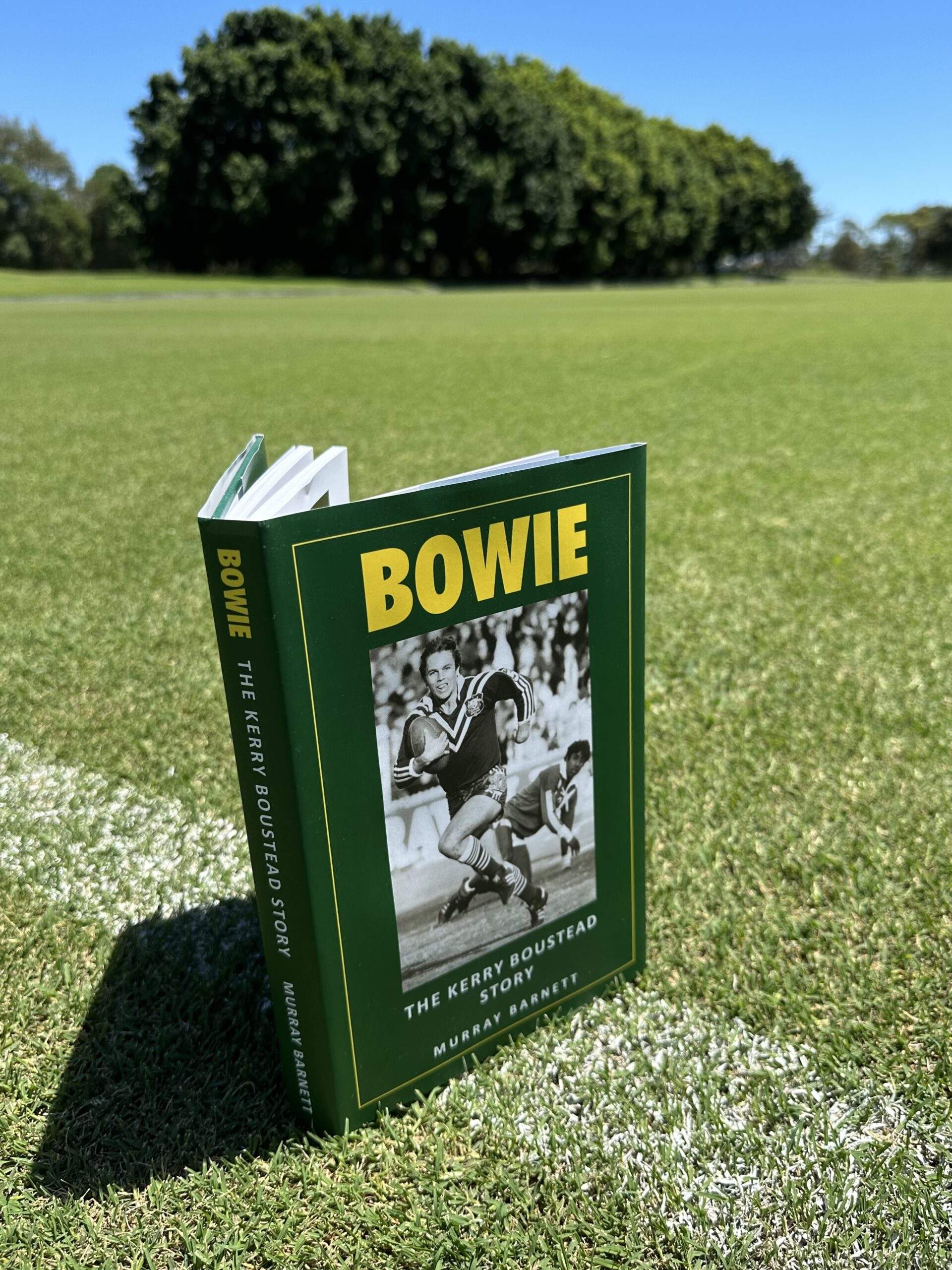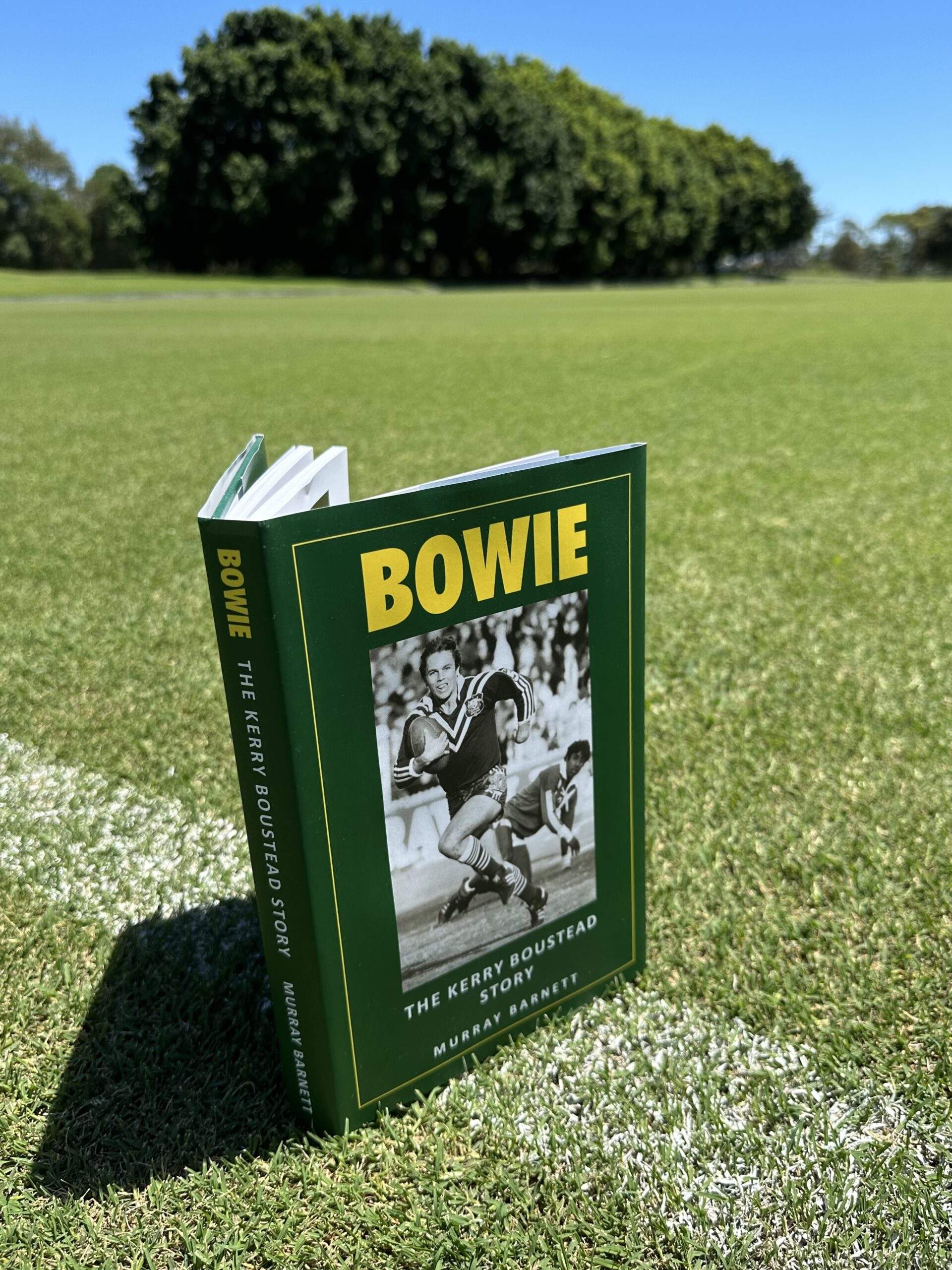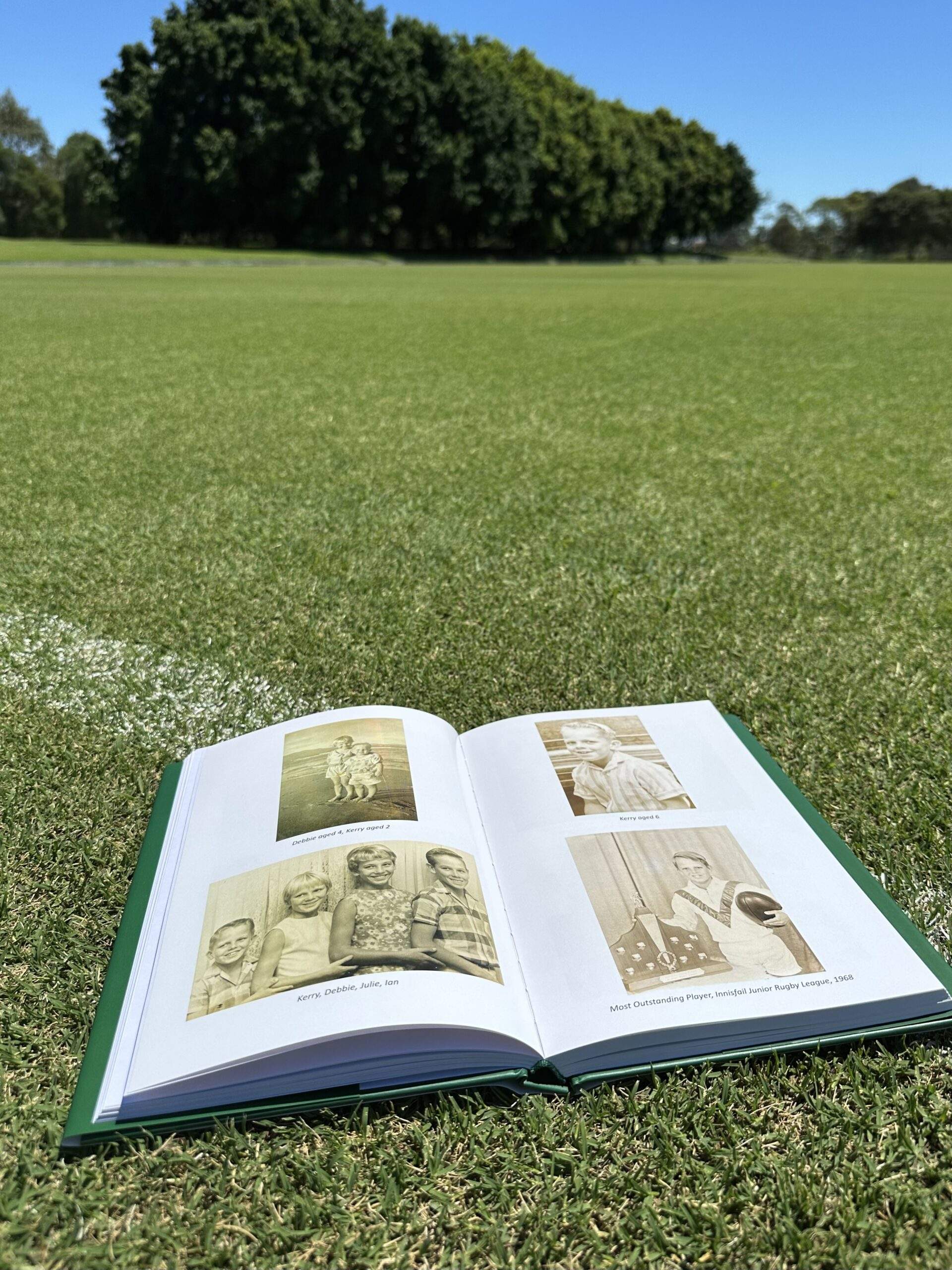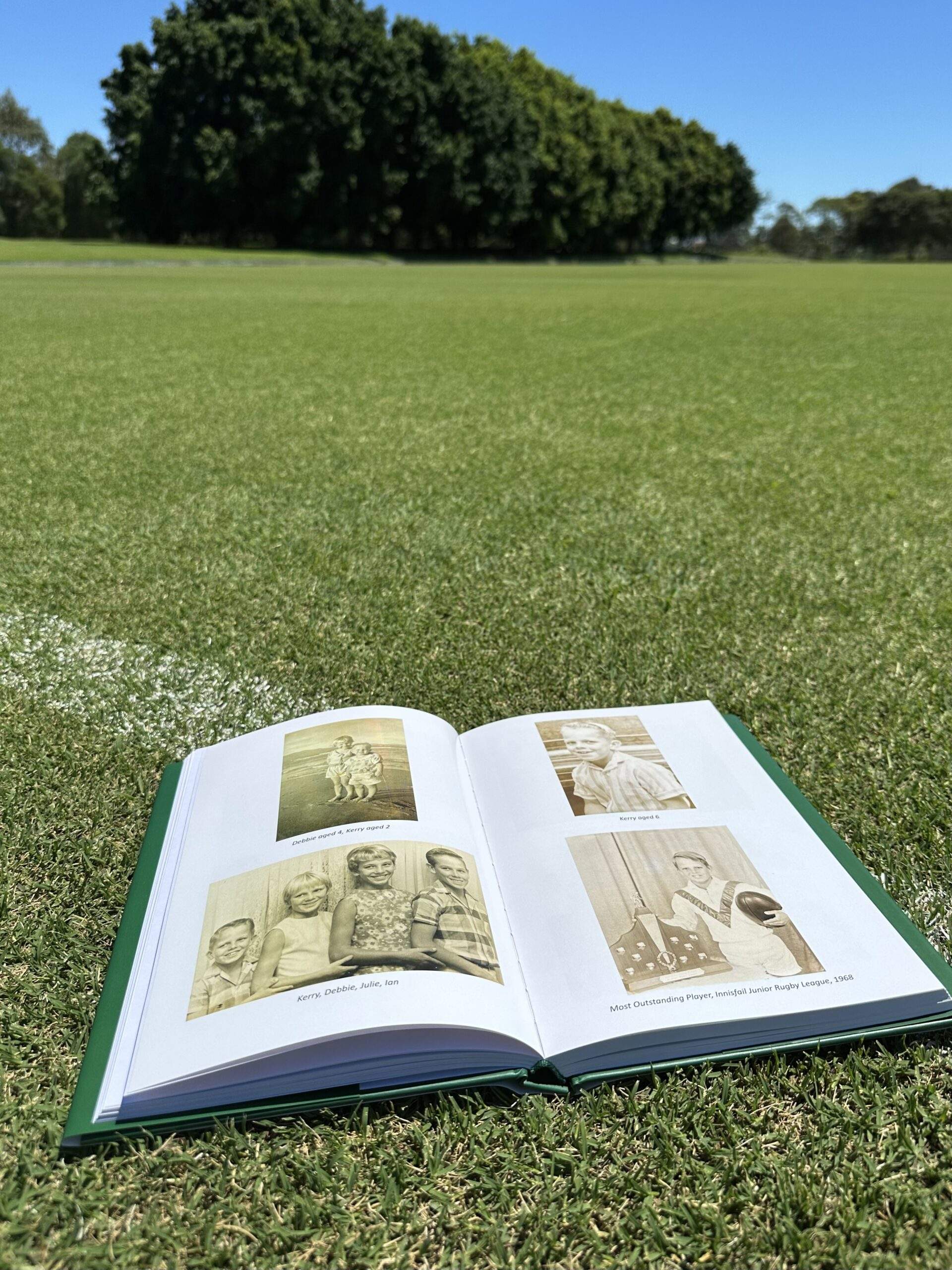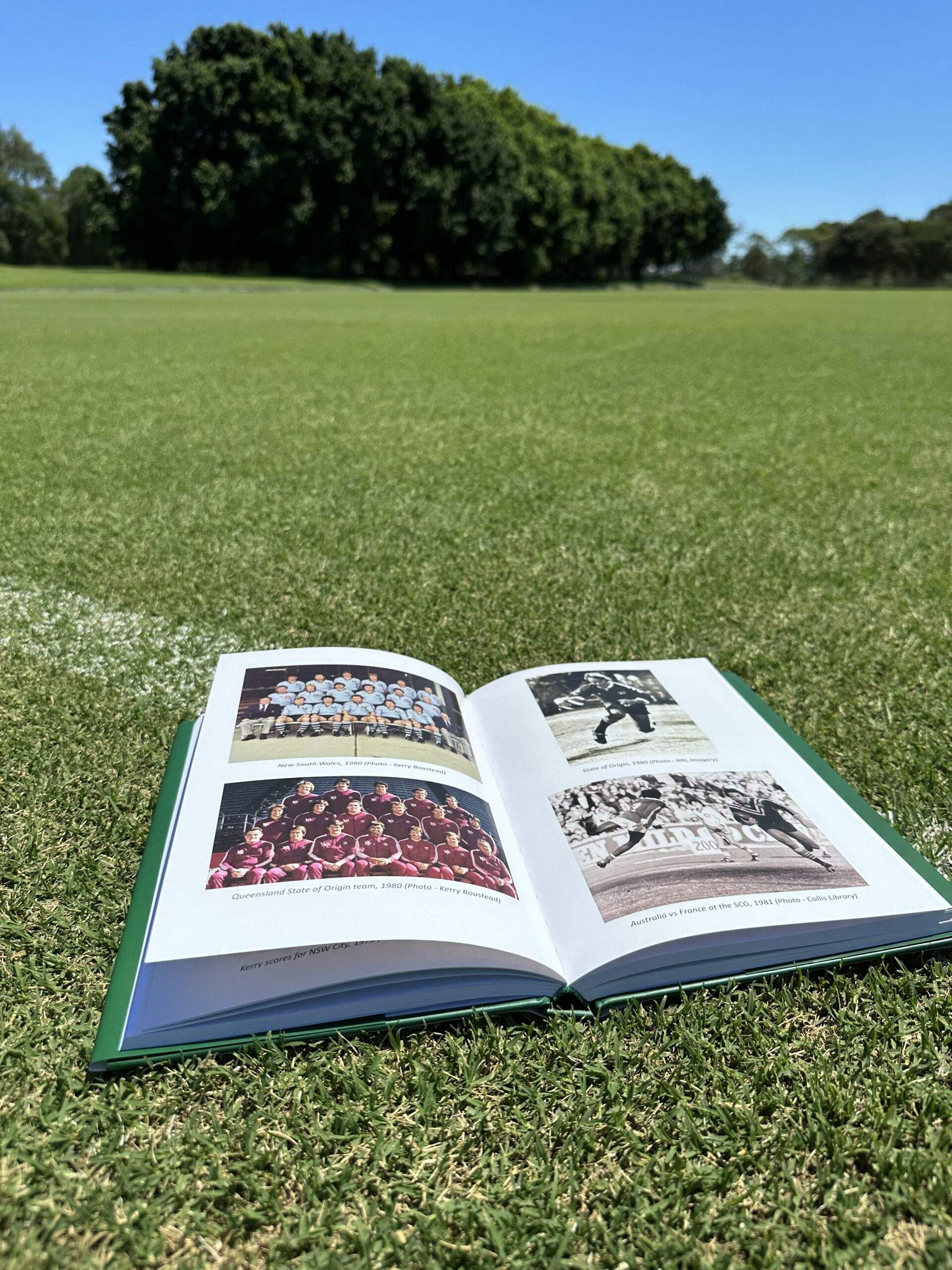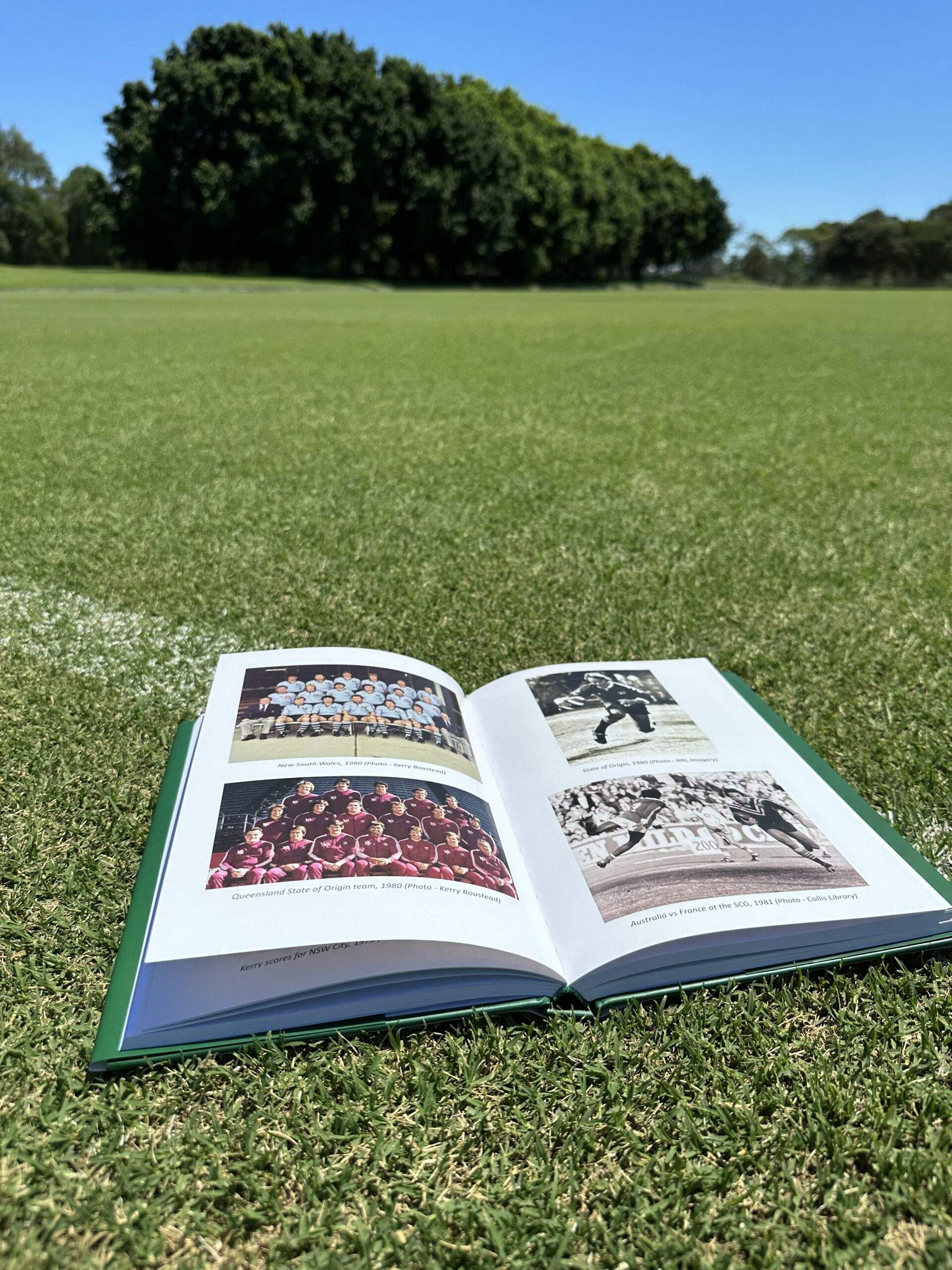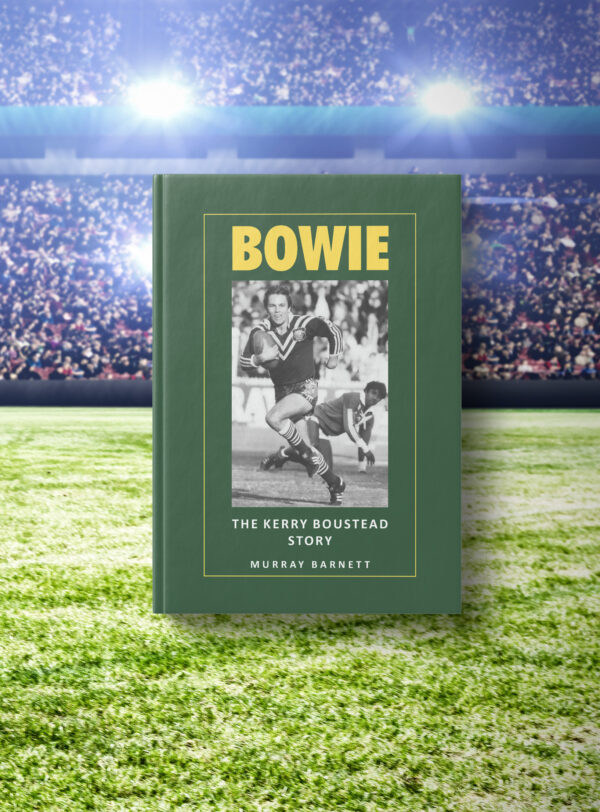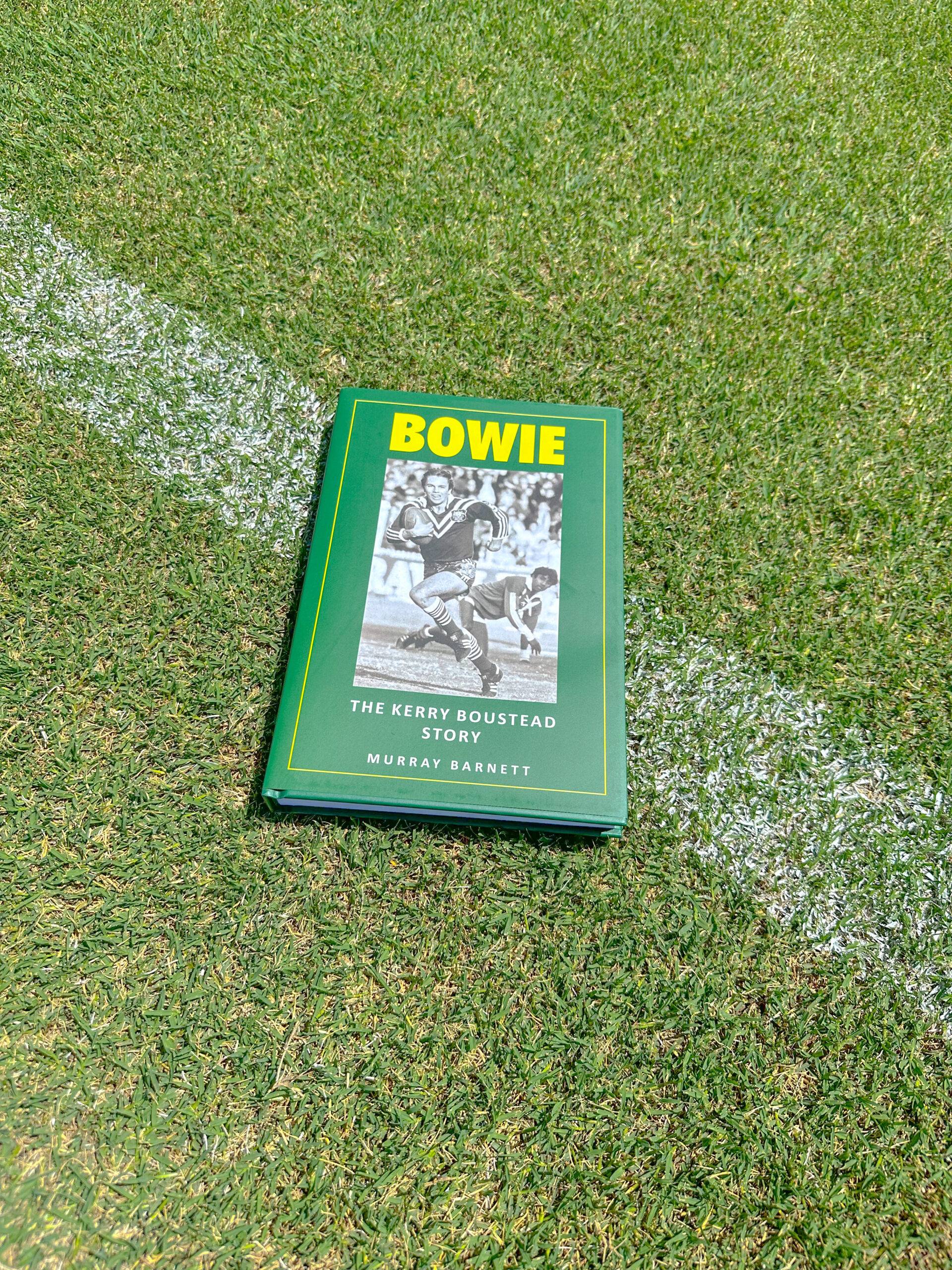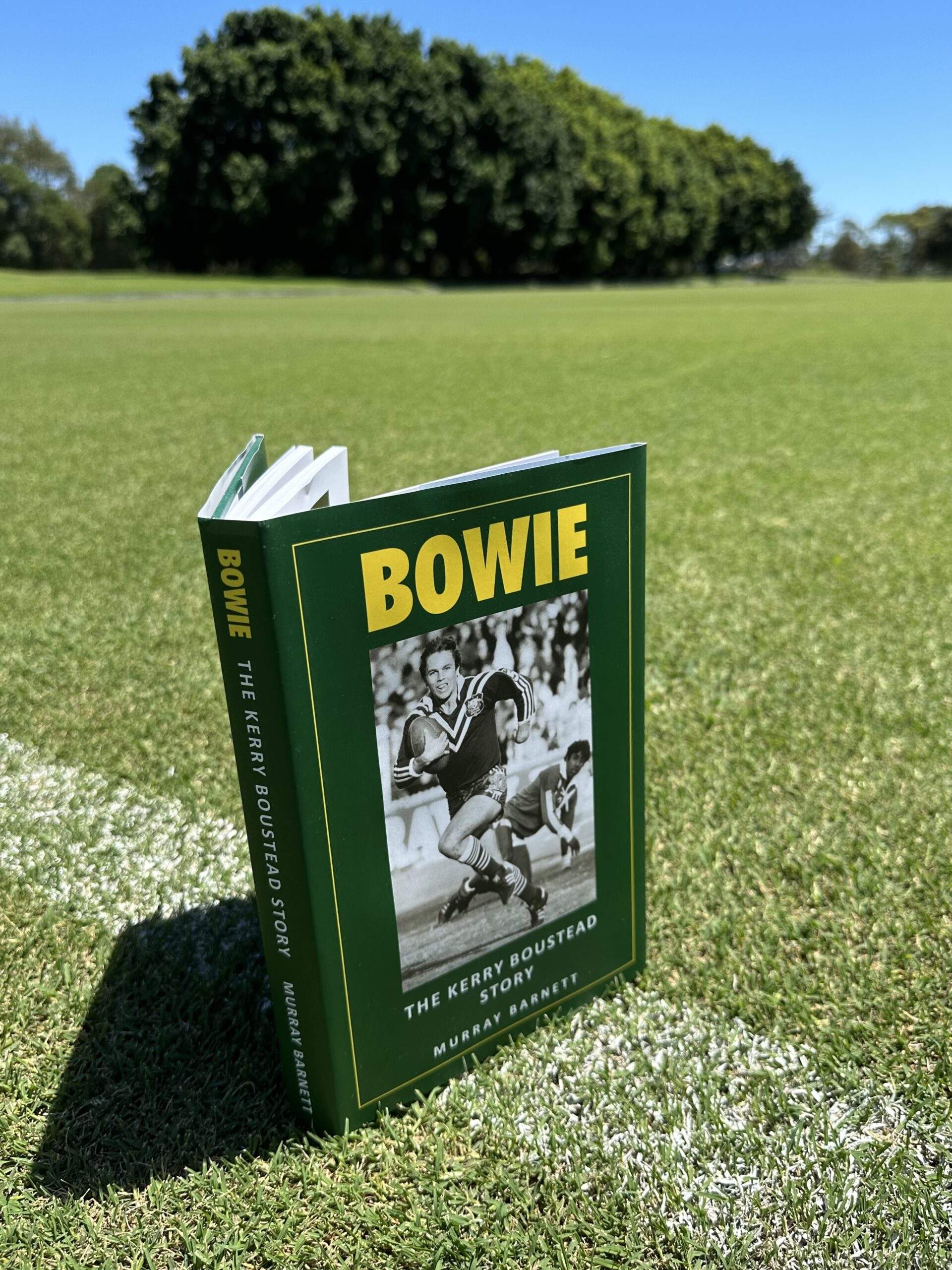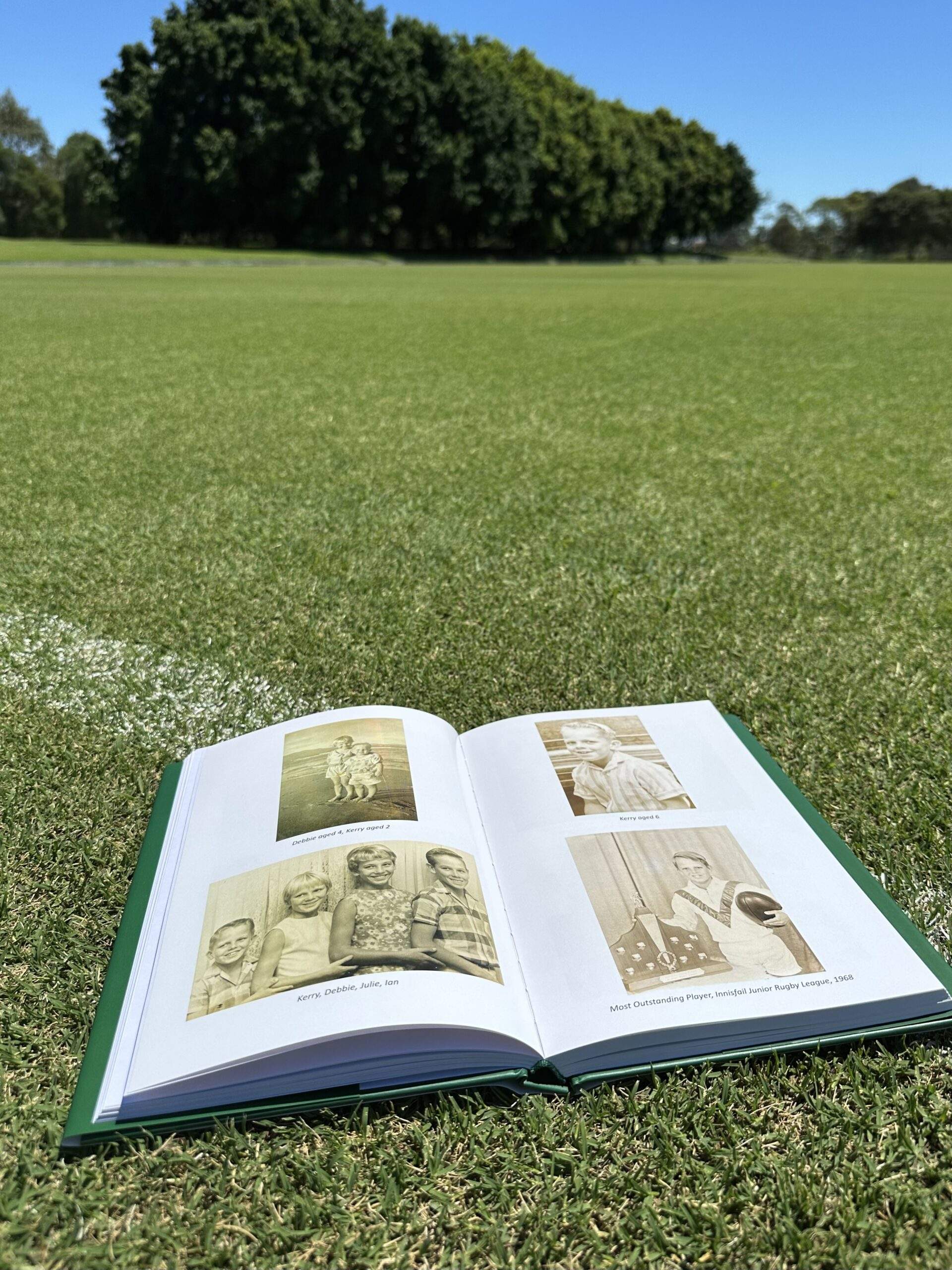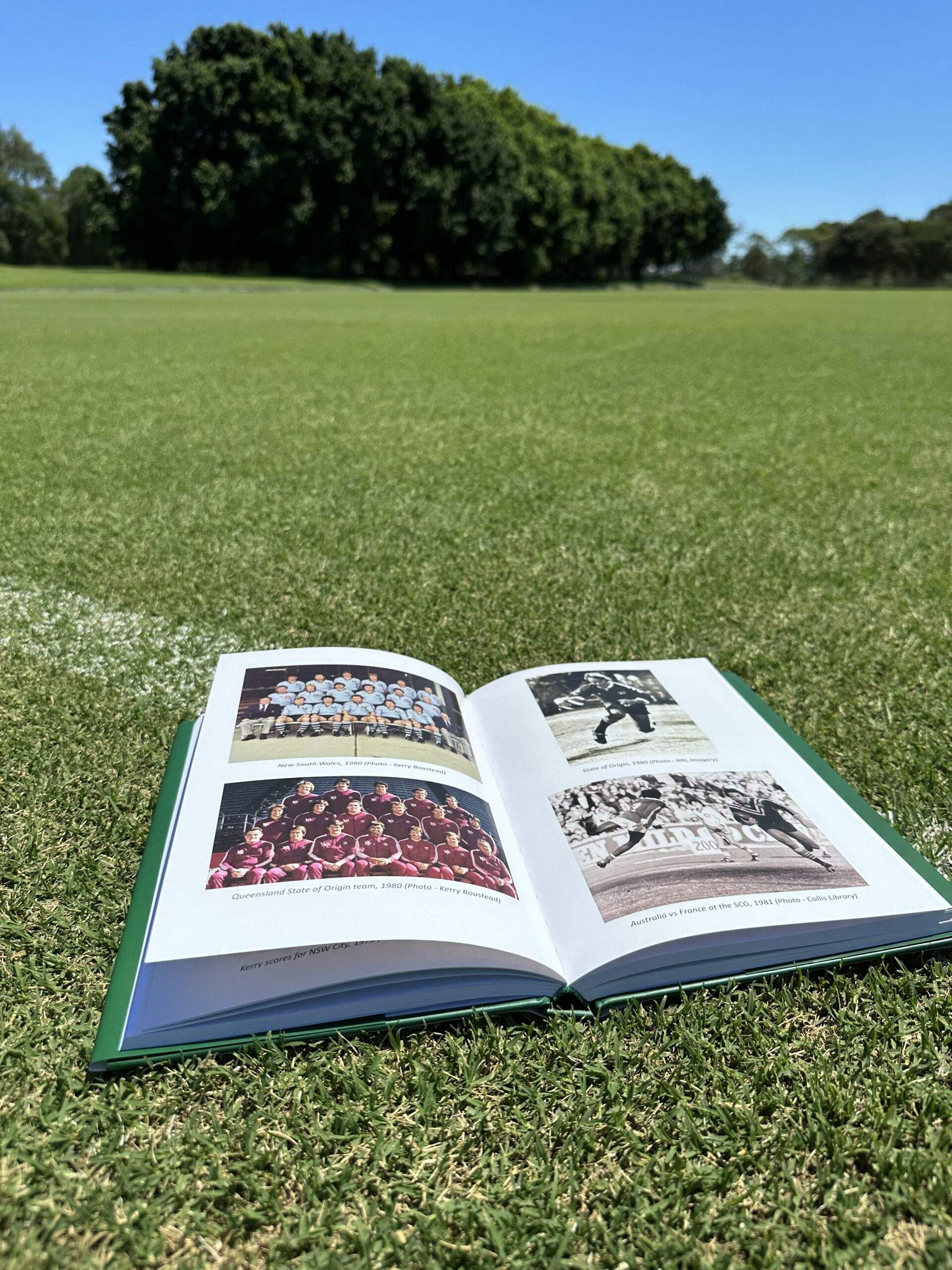 Bowie – The Kerry Boustead Story
by Murray Barnett
Hardcover Copy Signed by Kerry
FREE DELIVERY! ORDER NOW!
In the history of Australian rugby league, Kerry Boustead's story is unique. After a mere handful of games playing A Grade in the Innisfail competition in North Queensland, he was representing Queensland and Australia with distinction, like he was born to be on the biggest stage. At the time of his selection, he was the youngest player ever to be chosen to represent Australia. Also, he's the only player ever to score a hattrick of tries for both Queensland and New South Wales.
COLLECTABLE ITEM!
LIMITED STOCK, LIMITED TIME!
'Kerry's a class player from top to toe. I rate him the best defensive winger the game has ever seen and I don't know of any player who has got past him. In attack, I'd rate him in the top three I've known and would have to rank him among the all-time greats.' Bobby Fulton
'The most impressive thing about Bowie as a player was his ability to be at full speed and then jam the handbrake on and stop, step off either foot to get around an opponent, and then take off again. It was a skill that was his own. No one else was able to do it.'  Wally Lewis
Product Description
View this post on Instagram
View this post on Instagram
View this post on Instagram
View this post on Instagram
View this post on Instagram
View this post on Instagram
View this post on Instagram
View this post on Instagram
View this post on Instagram
Additional information
| | |
| --- | --- |
| Weight | 0.8 kg |
| Dimensions | 30 × 16 × 4 cm |