o   Are you worried because you are not reaching your business goals?
o   Are your competitors outselling you with an inferior product or service?
o   Are you having trouble finding the time to create marketing strategies?
If you are answering 'yes' to any or all of these questions, then you are not alone. Many companies have come to me looking for solutions to these problems. I have been successful in helping them because I know how to write in a compelling way that motivates people to buy a product or service.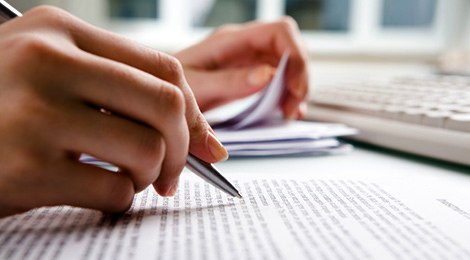 How To Write In A Compelling Way
I build trust by writing When I write, I always keep the following maxim in mind:
Selling Is All About Trust
I build trust by writing authentic messages based on the common ground that my clients and their prospects share – shared values, shared beliefs, shared understanding. In this way, prospects start to feel like they know my clients, and the level of trust grows as a result.

Why Is Customer Relationship Management (CRM) So Important?
Building relationships built on trust between my clients and their prospects, who then become customers, offer two key long-term benefits for my clients:
o   A greater possibility of repeat business
o   Your customer recommending you to friends and colleagues
I will help you to build strong, sustainable relationships with your customers through a combination of writing mediums that effectively attract, engage and nurture.                                                                                                                              
SERVICES
Business Profiles

        Project the right image in             your marketplace

Emotive Emails

      Build better relationships with your clients

SEO Website Content

               Improve your website                search engine rankings

Blogs and Newsletters

             Position yourself as an                expert in your field
TESTIMONIALS
[testimonials_cycle theme="light_style" count="5″ order_by="date" order="ASC" hide_view_more="0″ testimonials_per_slide="1″ transition="fade" timer="5000″ pause_on_hover="true" auto_height="calc" show_pager_icons="1″ prev_next="1″]