I am a Brisbane-based copy writer who has helped clients with their copy writing needs Australia-wide.
I have been successful because I know how to write in a compelling way that motivates people to buy a product or service.
It is not enough to know that you have an excellent product or service that can solve a prospect or client's problem. There is the small matter of convincing the prospect that he or she needs YOUR product, rather than your competitor's…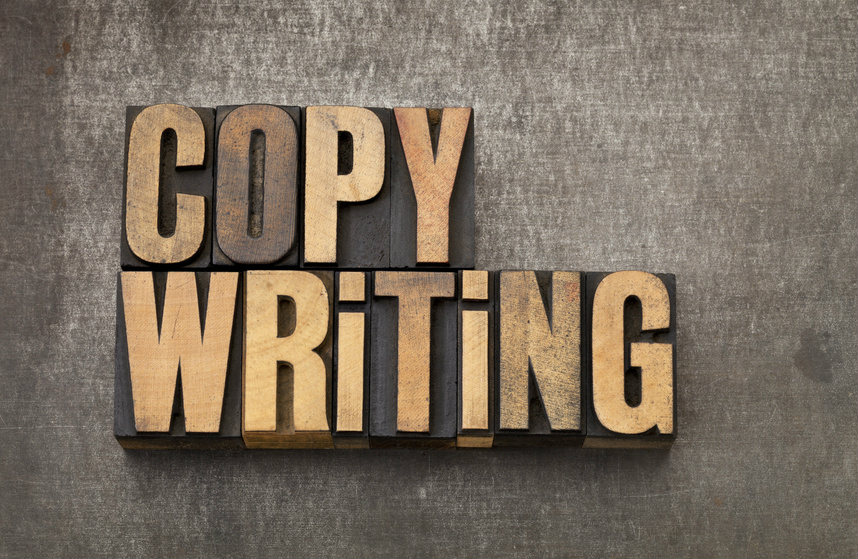 Writing in a compelling way
Good copywriters focus on three important factors:
An experienced and talented copywriter understands how these three factors interrelate and can create a synergy in a way that is most advantageous to his client.
Message
The first thing I do is to work out what my client's Unique Selling Proposition (USP) is – how their product or service is different to and better than the competition's. Remember that you and only you are uniquely qualified to meet the needs of your ideal clients. This needs to be articulated in a clear, persuasive and authentic way.
The other important thing about the message is that there needs to be a focus on the end benefits the clients get by using your product.
What are you really selling?
Peace of mind
Security
Certainty (in an uncertain world)
Market
It is important to research my client's market, learning all about who their ideal clients are and uncovering the reasons that will influence them to buy or not to buy. I place a particular focus on discovering and answering prospect 'objections' in the copy – the biggest obstacle to selling.
Media
All my writing for online media is SEO-optimised.
There is a variety of available media, all of which have certain advantages in specific circumstances. I will discuss the options with my client, and then suggest the best course of action, based on what is most effective and affordable, using one or more of the following:
Landing Page / Squeeze Page
Newsletter
Sales Letter
Brochure
Flyer
Speaker's Kit
Press Release
Print Advertisement
Survey
Linkedin Summary